Homeowners
---
Over 98% of consumers recommend our service to friends and family.
---
Products
---
Our maintenance email reminder service will keep you informed about the best ways to manage your property.
---
Master Builders Association

---
Seniors Card

---
Housing Industry Association

---
Work Safe Australia

---
Real Estate Institution of Victoria

---
Terracotta Tiles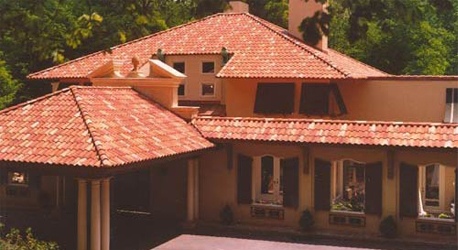 Terracotta or Ceramic Tiles are used primarily in new construction because the foundation, walls and trusses must be braced to carry the additional weight. Terracotta tile has a very distinctive look most suitable to period designed architecture. It is in fact one of the oldest roofing materials. These ceramic tiles go through a firing process.
ADVANTAGES:
non-combustible
available in a variety of styles in no glaze, semi glaze and full glaze options
perceived as a premium product
good visual appearance when installed & maintained properly
can be restored without replacing the whole roof
DISADVANTAGES:
expensive
heavy
generally not used in re-roofing metal roofs due to weight and structural inadequacies
susceptible to moss, lichens, and fretting (flaking) damage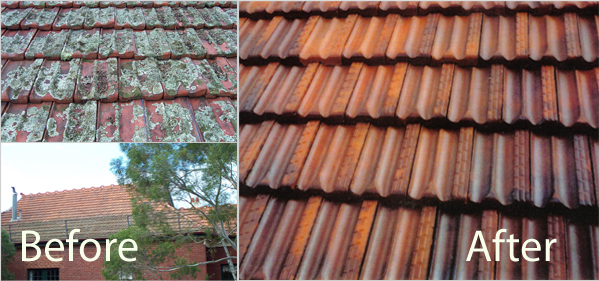 »Submit Online Enquiry«
» PLS VIEW OUR HANDY GUIDES «