Homeowners
---
Over 98% of consumers recommend our service to friends and family.
---
Products
---
Our maintenance email reminder service will keep you informed about the best ways to manage your property.
---
Master Builders Association

---
Seniors Card

---
Housing Industry Association

---
Work Safe Australia

---
Real Estate Institution of Victoria

---
Slate Tiles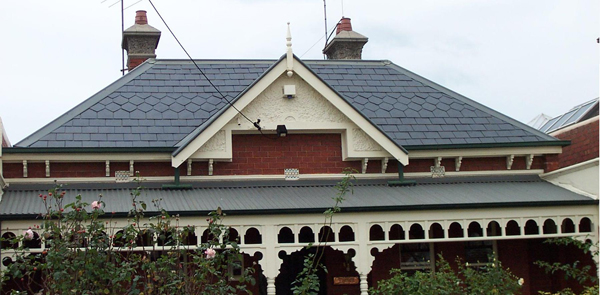 Slate Tiles are respected as a premium roofing system, slate roofs are beautiful and have a long life span when properly maintained, and if money is no object.
ADVANTAGES:
beautiful appearance
very distinctive looking
good fire protection
long life-span
perceived as the "Ferrari" of roofing
can be restored without replacing the whole roof
DISADVANTAGES:
can be very expensive
specialised installation required
not walkable without breakage
requires frequent maintenance to preserve the integrity of the system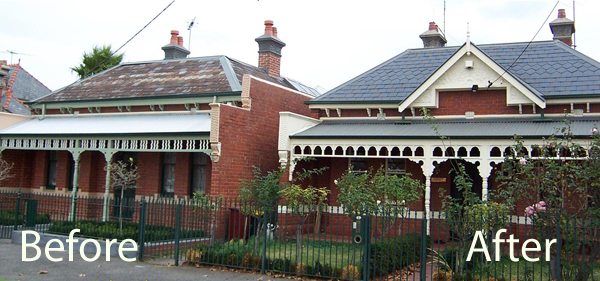 »Submit Online Enquiry«
» PLS VIEW OUR HANDY GUIDES «